Contact Our Dental Office – Fresno, CA
Get in Touch with Us!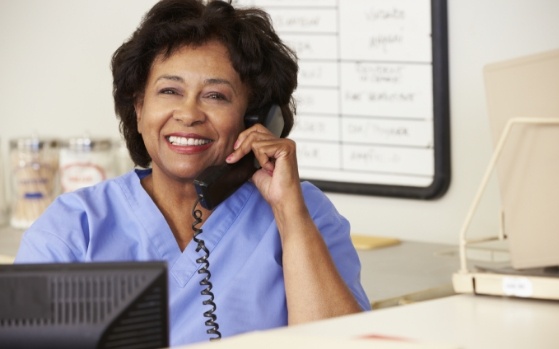 Do you have questions about any of the treatments we offer? Are you interested in starting your journey towards a complete and healthy smile? Our team is always looking to invite new patients into the folds of our W Dental family, so give us a call during our office hours listed below or request an appointment online. We look forward to meeting you and your family!
W Dental
Jake D. Weissich, DDS
7730 Fresno St, #104
Fresno, CA 93720
Phone: (559) 431-9104
Office Hours:
7:30 am – 4:30 pm
7:30 am – 4:30 pm
7:30 am – 4:30 pm
7:30 am – 4:30 pm
CLOSED