Clear Aligners – Fresno, CA
Metal-Free Orthodontics
for Your Convenience

& Comfort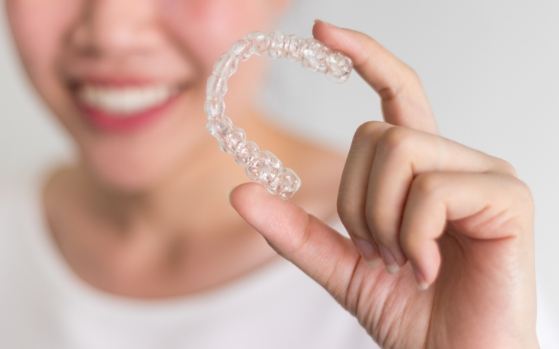 Whether you're a teen or an adult, orthodontic issues like crowding, gaps, and bite misalignment can have a drastic impact on not only your confidence, but also your oral function, and it's never too late to address these problems. At W Dental, we utilize modern treatment methods, like clear aligners, to gently and gradually shift your teeth into their ideal positions, allowing you the freedom to maintain your professional or individual expression. Schedule a consultation with our team today to learn more about ClearCorrect and SureSmile clear aligners.
Why Choose W Dental for Clear Aligners?
Customized, Convenient Metal-Free Orthodontics
See Results Before Committing to Treatment
Accurate & Precise Digital Impressions
ClearCorrect
Aligners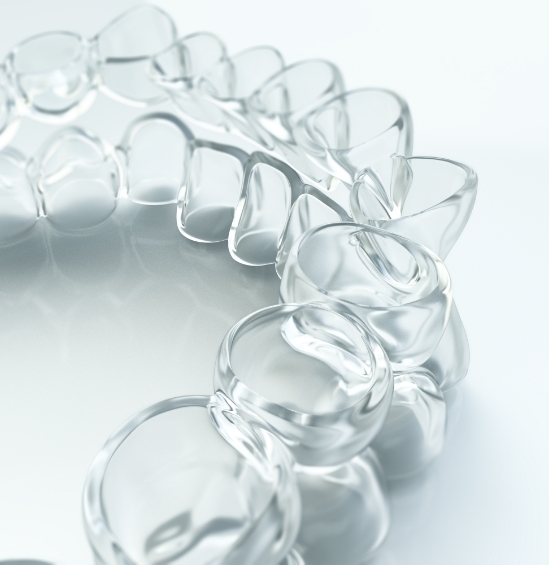 ClearCorrect is a clear aligner system that requires patients to wear custom-fitted orthodontic trays for at least 22 hours a day that will gently and strategically shift teeth that are out of alignment into their ideal positions. There are three different treatment options you will be able to choose from based on the type and severity of your orthodontic issues, including the Limited 6, 12, or Unlimited treatment, which is the number of aligners that are included in the cost. During your consultation, our team will help you determine which route is most appropriate for your unique case.
SureSmile
Clear Aligners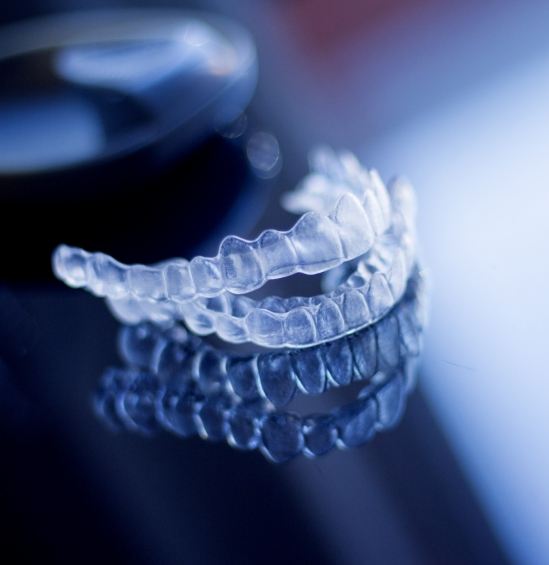 SureSmile has been creating clear aligners since 2007 and has developed a patented plastic that can address a wide range of orthodontic issues, including class I, II, and III bite misalignment. Similar to ClearCorrect, SureSmile utilizes clear trays to gently shift teeth into their ideal positions, creating a smile that's symmetrical, even, and overall aligned. They're easily removable and smooth, making them comfortable to wear and allowing you to easily maintain good dental hygiene and eat all of your favorite foods.