Children's Dentistry – Fresno, CA
Trustworthy Care
for Your

Favorite Smile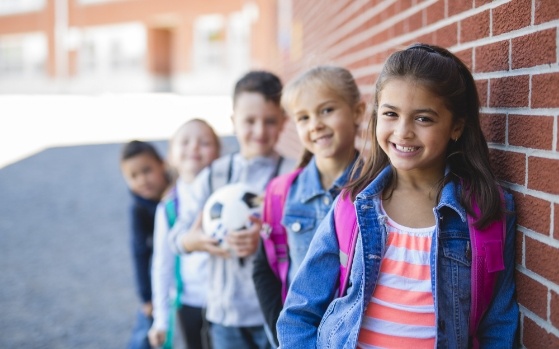 Dr. Jake Weissich loves treating patients of all ages—especially children! He enjoys being able to provide them with the knowledge and skills necessary to keep their smiles healthy and happy into teenagehood. With experience treating children from his dental residency, he has countless tips and tricks under his belt to help his younger patients feel right at home in the treatment chair. If you're looking for a trustworthy children's dentist in Fresno, don't hesitate to give us a call today!
Why Choose W Dental for Children's Dentistry?
Kid-Friendly, Trustworthy Dentist
Accessible Dental Office Located Right Off of Freeway
Highly Experience & Friendly Dental Team
Dental
Sealants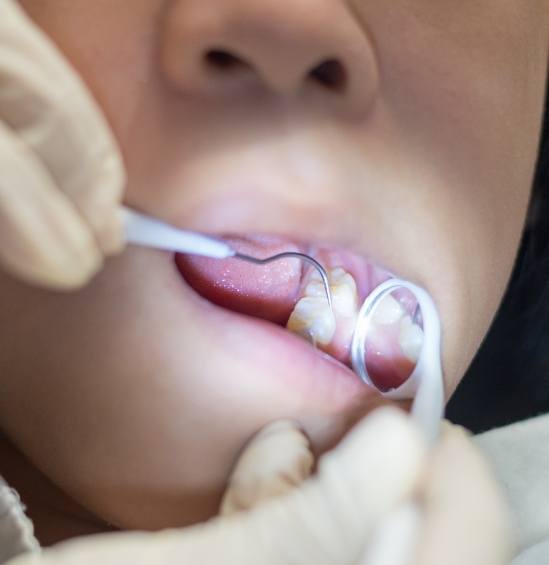 Dental sealants are clear, protective layers that we can paint over your child's molars to protect them from decay. Once hardened, these sealants act as a barrier, preventing food debris and bacteria from becoming stuck in the grooves of the molars and making brushing much more effective. With the proper maintenance, sealants can continue protecting your child's smile for years, or even until their temporary teeth fall out naturally!
Non-Nutritive
Habits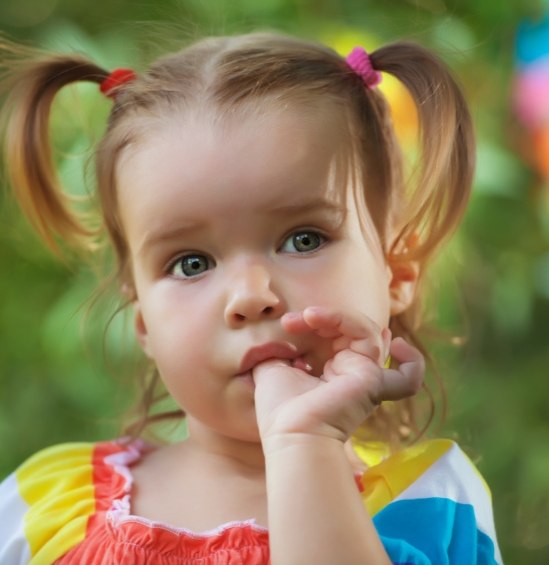 Thumb and pacifier-sucking are completely healthy soothing responses for children to develop. However, past the age of two years old, they may present problems involving their oral development, leading to bite misalignment, airway issues, and speech impediments. Our team can help coach you and your little one through breaking these habits to keep other conditions and issues from forming down the road.