About Our Dental Office – Fresno, CA
Experience Top-Tier
Care with

W Dental Fresno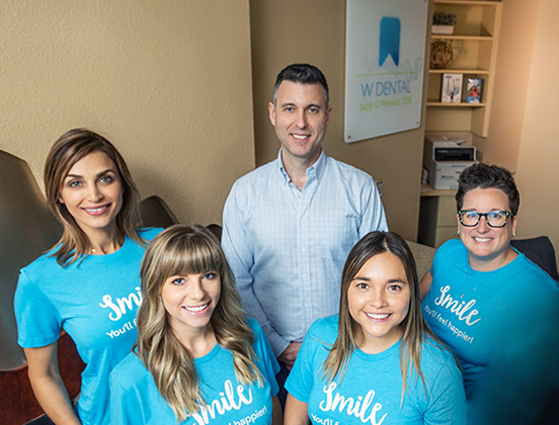 The W Dental experience is unlike any other. Our team values our patients and building lifelong relationships, and we don't just care about a set of teeth and gums, we treat our patients as whole beings, because that's what we feel the standard of care should be! Whether you're looking for a dentist for yourself or your entire family, we welcome you to read more about what makes us unique below. If you feel inspired to schedule an appointment, contact our office.
A Passionate &
Detail-Oriented Dentist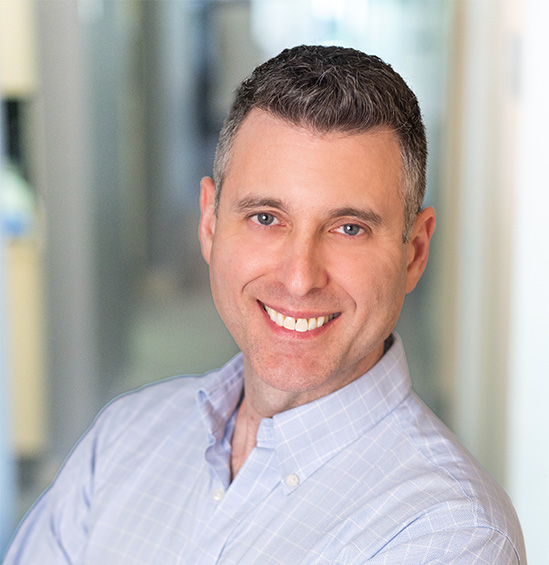 Growing up watching his father practice dentistry, Dr. Jake Weissich has always been fascinated with oral health and hygiene, and he enjoys sharing that with his patients. As a self-described "total geek" about dentistry, his patients can always count on learning something new from him when they visit!
High-Quality Dentistry
That Lasts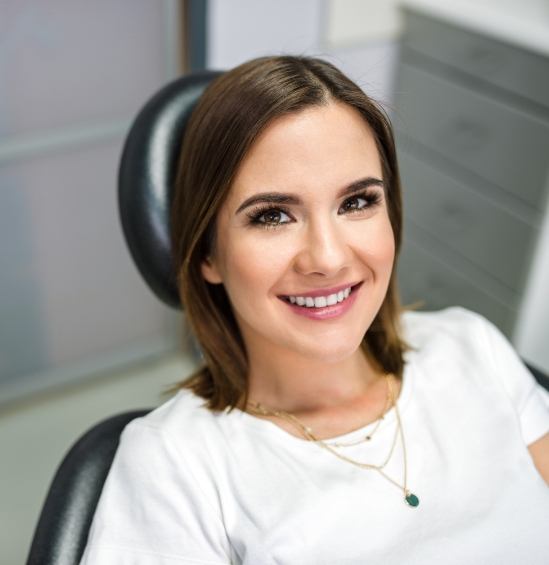 Dr. Jake never compromises on the quality of his work, which is why he invests in the finest materials, technology, and ensures that W Dental's level of service is first-class. He values the finer things in life, and he hopes his patients appreciate that they can always count on receiving top-tier oral healthcare at each appointment.
We Help Guide,
Not Dictate Your Care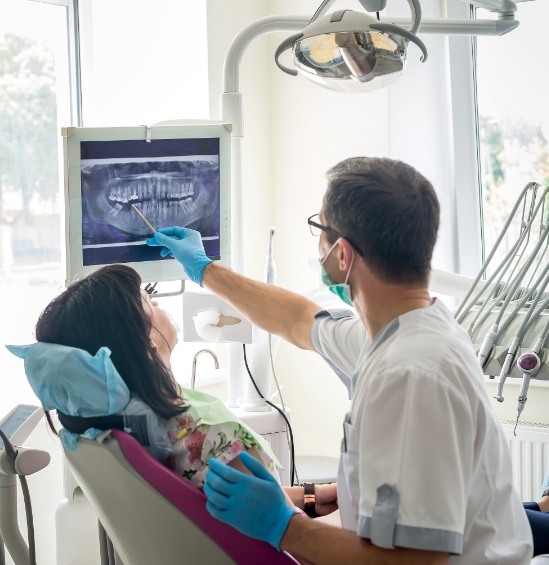 Dr. Jake believes that healthcare is a collaboration between patients and doctors. That's why he takes the time to explain all of his patient's treatment options and answer any questions they may have, so they know exactly what to expect throughout their journey towards a healthier smile.
Dentistry for
the Entire Family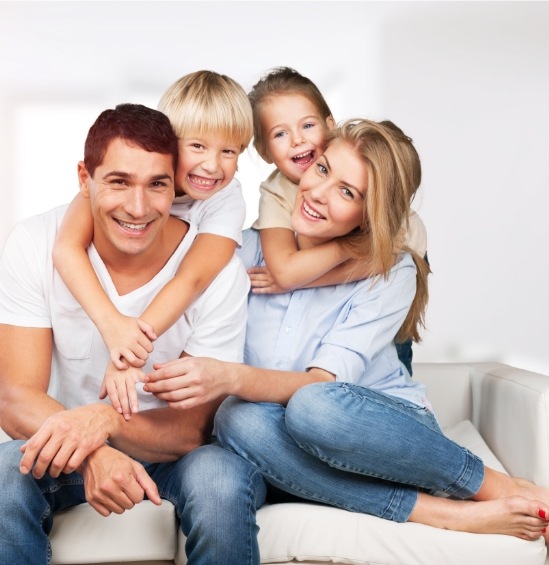 Our team is happy to provide entire families with the care they need, including children, teens and adults. We like to build strong relationships with families so we can have the opportunity to see them grow, their children go to college, and throughout all of those life changes, we're able to consistently help them keep their smiles bright and healthy.
A Wholistic Approach
for Whole People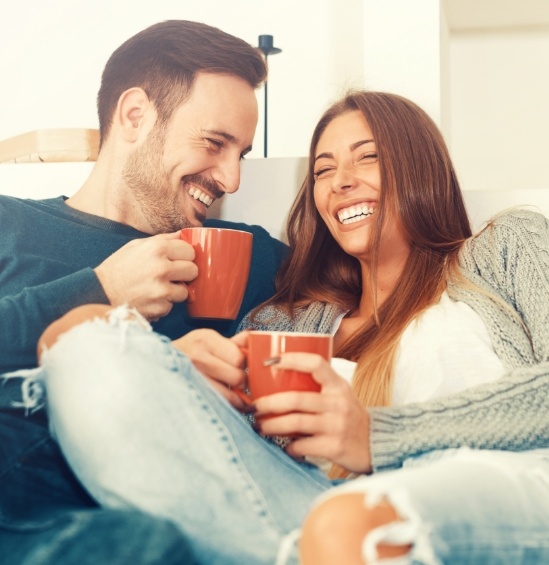 We take a wholistic approach to care, which means when we meet you, we aren't just going to be focusing on your teeth and gums. We'll get to know you, learn about your medical history, habits, and help guide you towards not just a healthier smile, but an overall improved quality of life.