Sedation Dentist – Fresno, CA
Feel At-Home
in the

Treatment Chair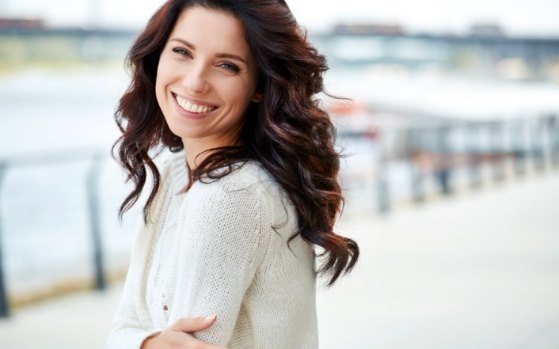 If you experience dental fear or anxiety surrounding visiting the dentist, know that you're not alone. Our team at W Dental - Fresno is friendly and inviting, and we always take the time to help you feel at home whenever you're in our treatment chair. We want you to be able to take care of your smile without jeopardizing your emotional wellbeing, which is why we offer sedation dentistry in Fresno. If you believe you could benefit from this service, please let us know when you call to schedule your appointment so we can discuss your options with you over the phone.
Why Choose W Dental - Fresno for Sedation Dentistry?
3 Types of Dental Sedation Offered
Kind & Welcoming Dentist & Staff
Team of Experienced Professionals
Nitrous
Oxide Sedation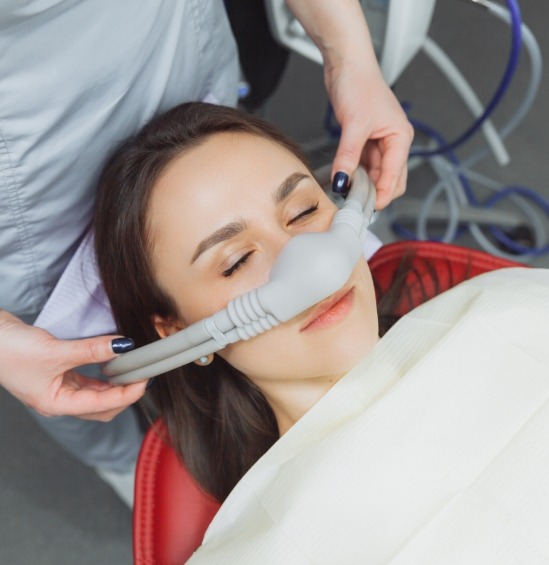 Nitrous oxide is a fast-acting form of dental sedation that's administered in-office as soon as you arrive and get comfortable in the treatment chair. We'll place a small nose mask on you that will allow you to breathe in a colorless, odorless gas. Within moments, you'll feel a calming wave that helps all of your anxieties and fears melt away, making your overall experience more enjoyable and relaxing. After your treatment, we'll remove the mask and as soon as the effects of the sedation wear off, you'll be able to go on with your day as you normally would.
Oral
Conscious Sedation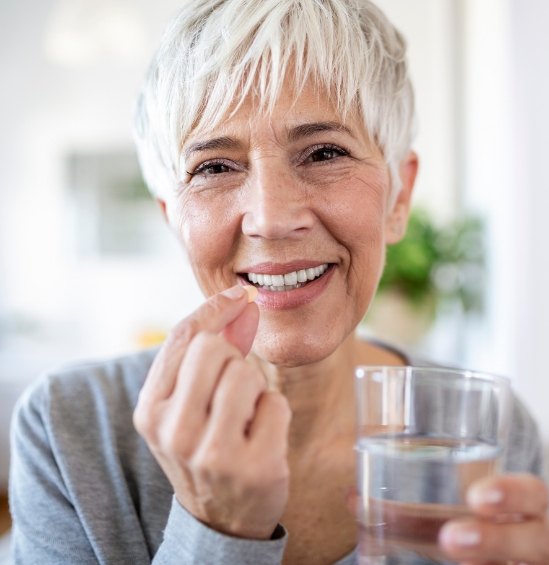 Oral conscious sedation is a great option for adults who experience moderate anxiety or fear surrounding visiting the dentist that keeps them from scheduling important treatments or routine checkups and cleanings. We'll prescribe a pill that you'll take before your appointment or whenever you arrive at our office. The effects can take about 30 minutes to take place, but once they do, you'll feel right at-ease and more comfortable.
IV
Sedation
IV sedation is the strongest sedation method we offer, as it's administered directly into the blood stream and the effects occur nearly immediately. We typically recommend IV sedation for patients who experience severe anxiety or phobia or those who are receiving more extensive procedures. You'll need to plan ahead to have a trusted friend or family member drop you off and pick you up from your appointment, as it can take the effects up to a day to wear off.