Emergency Dentistry – Fresno, CA
Care You Can
Count On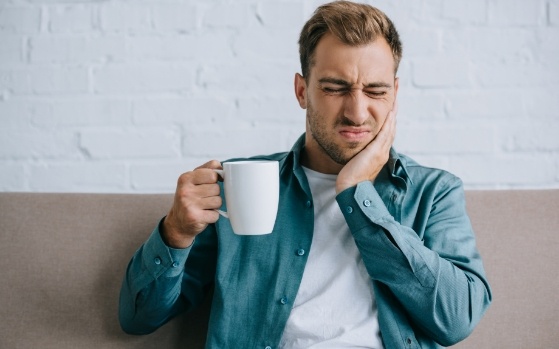 Some of the most stressful situations to deal with are those that occur when you least expect them. If you ever find yourself in the midst of a dental emergency in Fresno, know that you can rely on our team to provide you with the fast and effective treatment you need. We're happy to offer same-day and after-hour care, so don't hesitate to give us a call. We look forward to getting you out of pain and pushing your oral health back on the right track.
Why Choose W Dental for Emergency Dentistry?
3 Types of Dental Sedation Offered
Caring & Compassionate Dentist & Team
Additional Financing Through CareCredit
How We Treat
Dental Emergencies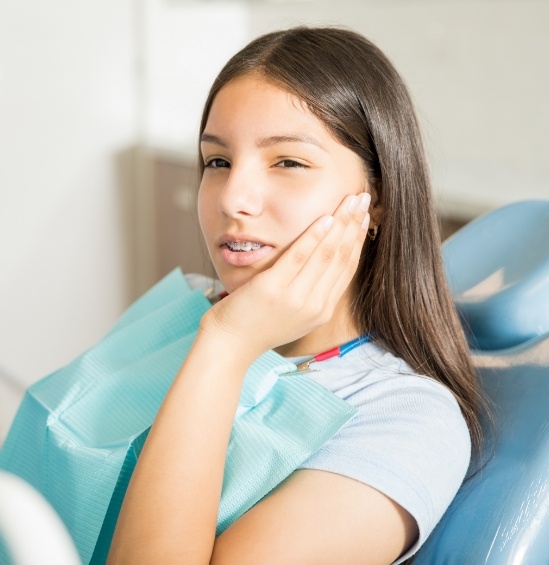 Call Our Office: When you call our office, our team will provide you with first aid guidance over the phone to help reduce your chances of sustaining additional oral damage and ease your discomfort. We'll plan your visit for the same day you call so we can see you as soon as possible.
Emergency Examination: Upon your arrival, we'll assess the situation by taking X-rays and conducting a thorough physical and visual examination of your teeth and gums. We'll also ask you about your medical and dental history, and if you're in pain, we'll be sure to provide whatever temporary measures of relief we can until the problem is taken care of.
Treatment Plan: Once we've diagnosed the issue at hand, we can create a treatment plan to address it. We'll walk you through any necessary procedures and provide you with a cost estimate so you can consent to them before moving forward.
Restore Your Smile: As soon as we receive your consent, we'll move forward with treating the problem at-hand.
The Most Common Dental Emergencies
At W Dental, we're able to treat a wide variety of emergency dental problems in-office thanks to Dr. Jake's ample experience and training. Below, we've outlines some of the most common issues patients come to us with, so you know when it's time to give us a call:
Understanding the Cost of
Dental Emergencies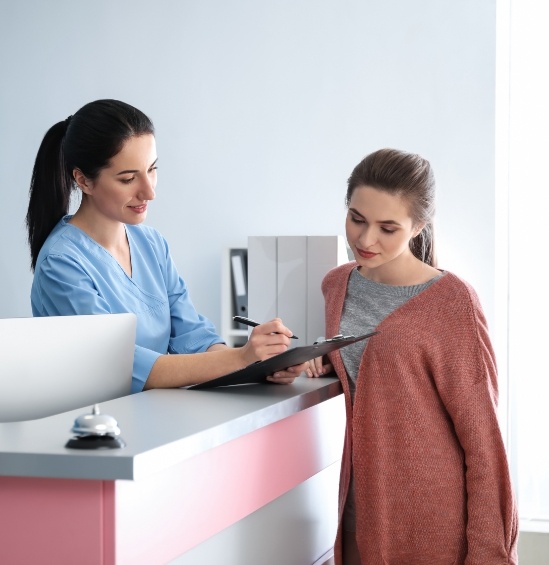 The cost of your emergency dental treatment will depend on what problem you face and any procedures and follow-up visits you may need. Before you agree to treatment, our team will provide you with a detailed cost estimate so you know exactly what to expect financially. If you have any questions or would like to take advantage of our partnership with CareCredit, please don't hesitate to ask our team—we're always happy to help!
Keys to Preventing
Dental Emergencies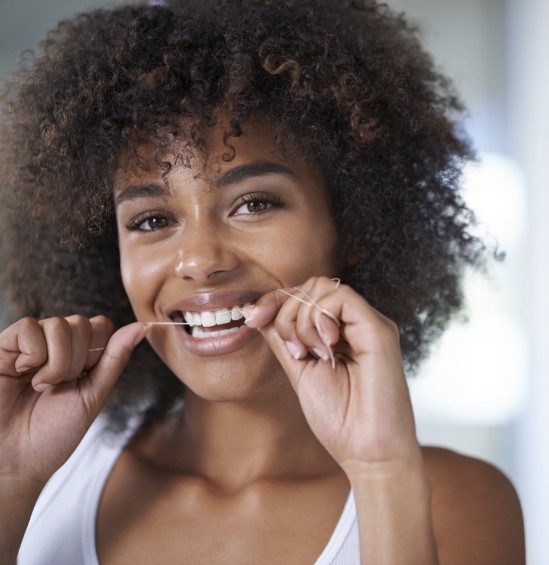 There's no way to avoid emergencies altogether; however, there are several preventive steps you can take to reduce your risk of experiencing one. Some of these include:
Maintaining good at-home dental hygiene.
Visiting Dr. Jake every six months for routine checkups and cleanings.
Stopping bad habits like tobacco use and excessive alcohol consumption.
Never using your teeth to open packages or chew on hard objects like pens or pencils.
Protecting your teeth from grinding.